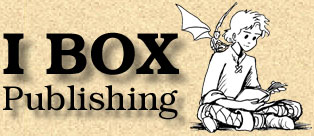 Featuring the Webcomics and Graphic Novels, Fantasy and Sci-Fi by Mark Oakley!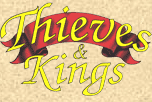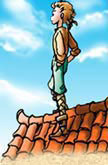 What is, Thieves & Kings?

"Thoroughly engrossing self-published black-and white fantasy saga. [. . .] This is a story for fans of Bone, Elfquest, Nausicaa, or Harry Potter to fall in love with; highly recommended for teen and adult fantasy readers everywhere."

-The Library Journal

Learn about Mark Oakley and his work!
---



Mark's sci-fi Web Comic!


Stardrop! Featuring the space Princess Ashelle living on Earth.
Bi-weekly webcomic!

---
---
or write to. . .

I Box Publishing
#1 - 614 Main St.
Wolfville, NS B4P 1E8
Canada

---

RSS News Feed